Walking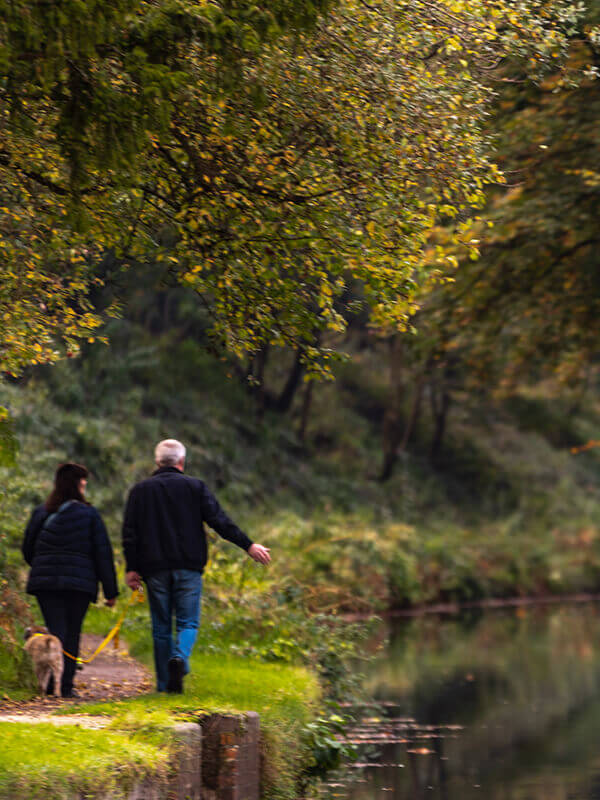 Walking is one of the simplest, healthiest and cheapest ways to get around. At Mindenhurst, good quality, direct and well lit pedestrian routes are provided, connecting with existing footways and public transport routes as well as local facilities.
Mindenhurst is surrounded by a variety of existing landscaped spaces and mature woodlands connected by a network of existing Public Rights of Way, footpaths, and informal tracks, allowing residents plenty of opportunities to explore their local natural environment.
Cycling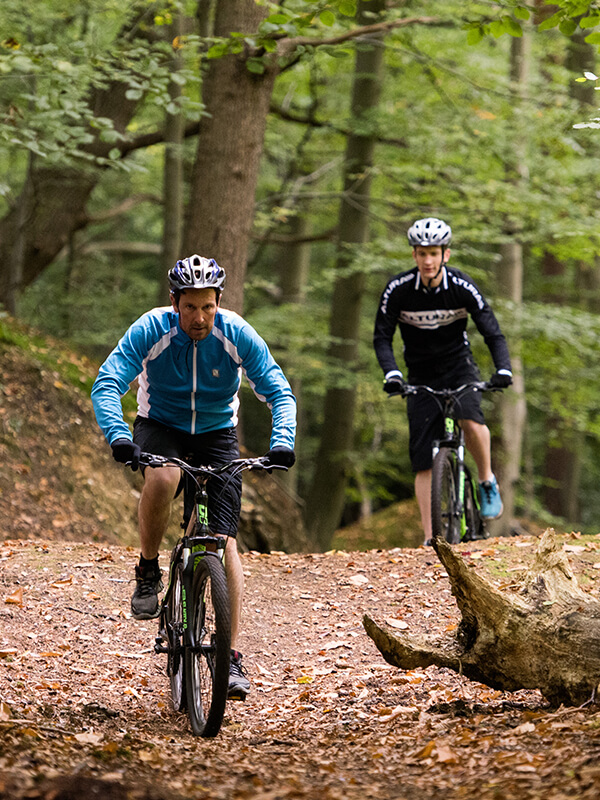 There are many opportunities for cycling at Mindenhurst, be it for leisure, health, or accessing school or work.
The Mindenhurst development has been designed with cycling in mind.
The map on this page shows the network of cycle routes provided by the development which have been designed to connect all of the residential neighbourhoods with local facilities both within Mindenhurst and beyond.
Rail Services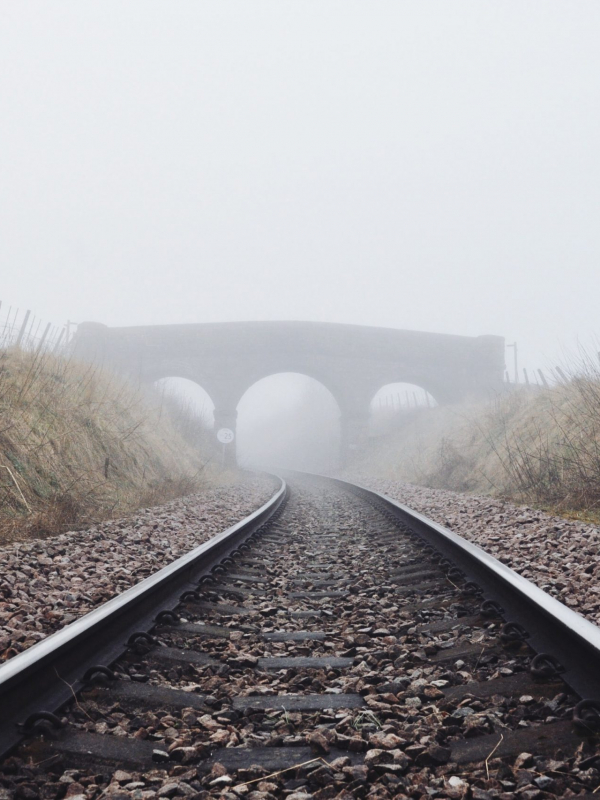 There are a number of railway stations near Mindenhurst which offer great connectivity to London and the wider rail network.
This page offers more information about these stations, their facilities, and travel links.
Bus Services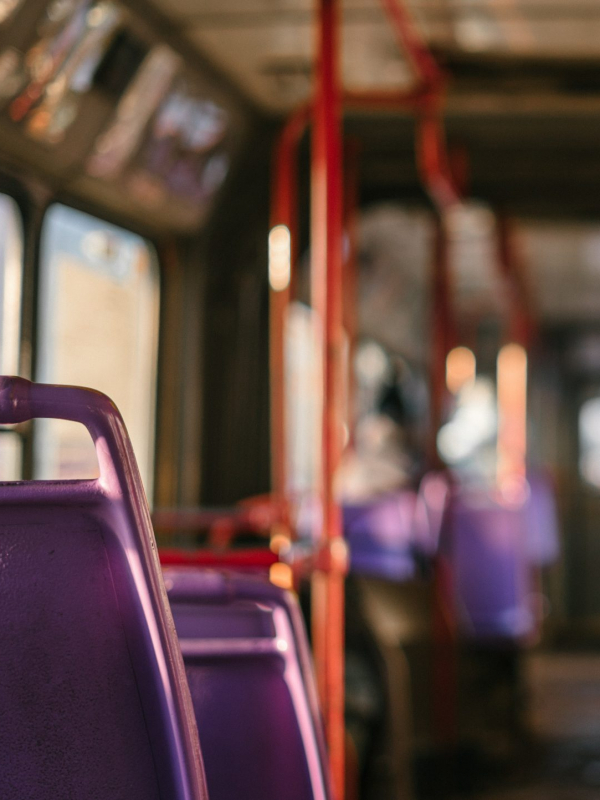 The number 11 bus currently services Deepcut Bridge Road and there are regular bus stops and shelters located less than 400m from the site.
Number 12 Bus: From 4 September 2023 a new bus service (number
12) will be introduced between Mindenhurst and
Camberley.
Car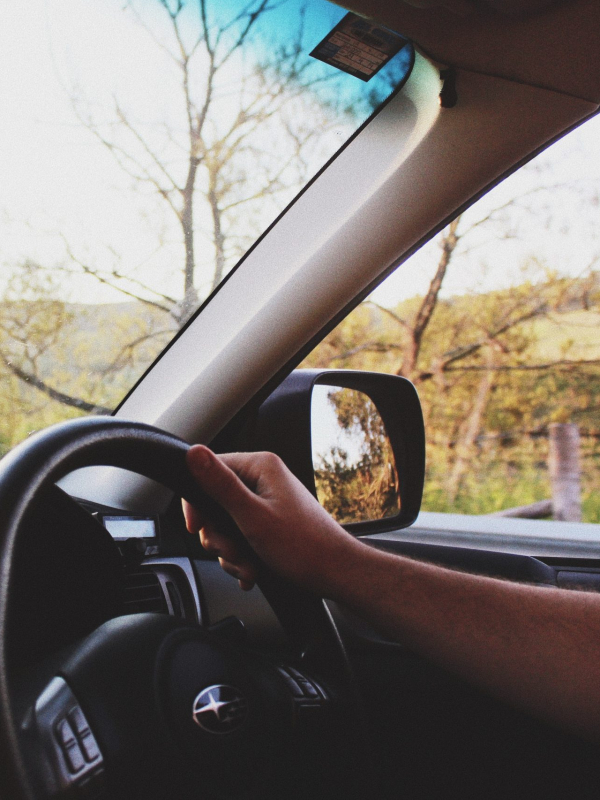 Please visit this page for details about car sharing, car clubs, and electric vehicle charging points.
Strava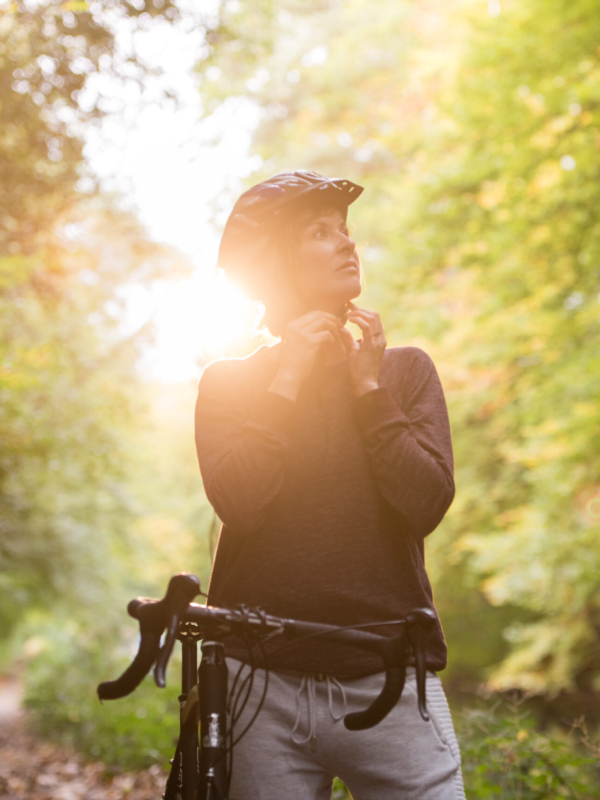 Join and track progress against your fellow residents at Mindenhurst on Strava!