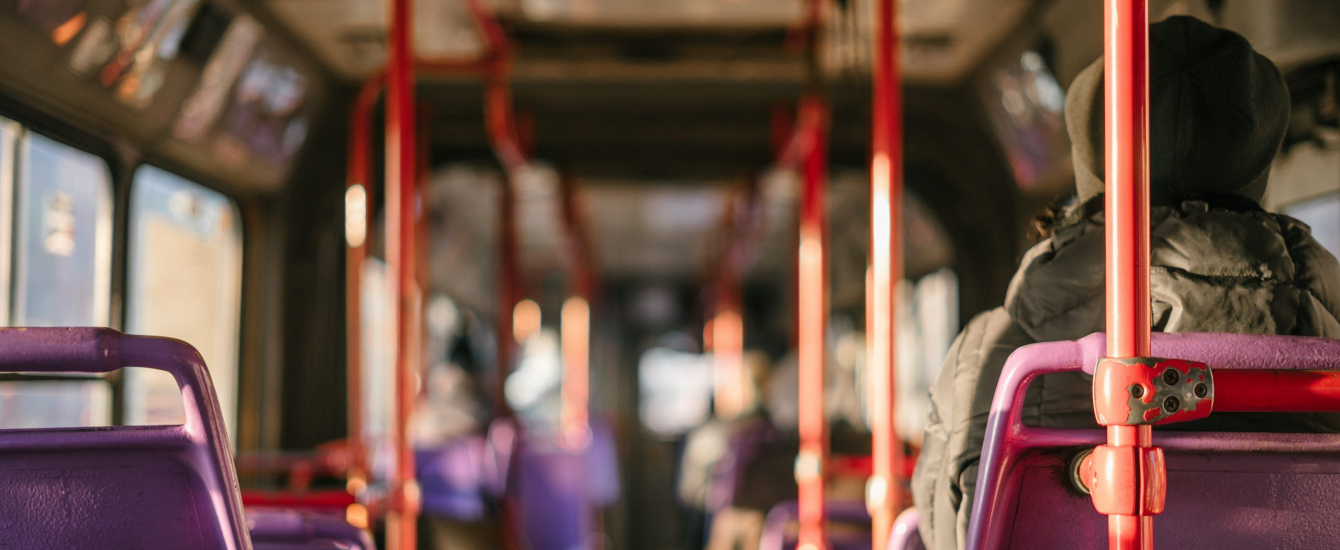 Bus Services
The nearest Bus services run along Deepcut Bridge Road, along the western boundary of the site.
The southbound stop on Deepcut Bridge Road is equipped with a shelter, seating and timetable information whilst the northbound stop includes a post with timetable information
In the future the new spine road through the Mindenhurst development (from Blackdown Road to Brunswick Road) will become a 2 way bus route with three bus stops and shelters along its length in each direction. These bus shelters will be equipped with seating, lighting, timetable and route information, cycle parking, and real time service information displays.
To check the current timetable, for the number 11 bus which provides access to the nearby railway stations and town centres, please click here.
Number 12 Bus
From 4 September 2023 a new bus service (number 12) will be introduced between Mindenhurst and Camberley. It will be operated by Stagecoach, and will run Mondays to Saturdays from Mindenhurst, through to Deepcut, Heatherside and Camberley.
Due to the upcoming work on Deepcut Bridge Road, the services will run north on Deepcut Bridge Road and south on Mindenhurst Road. Once Mindenhurst Road returns to two-way operation, the northbound service will move to Mindenhurst Road.
The full timetable is available on the Surrey County Council's Roads and Transport site, please click here.