Then & Now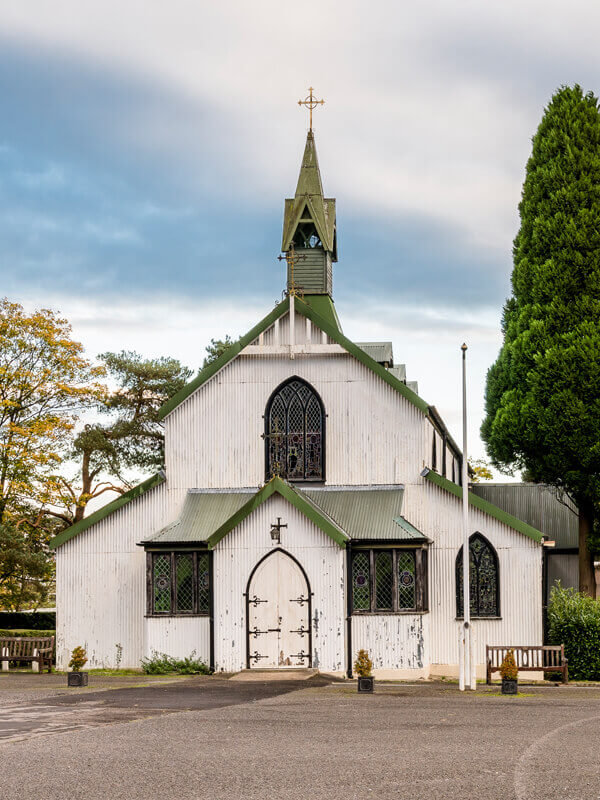 The Garrison Church of St Barbara's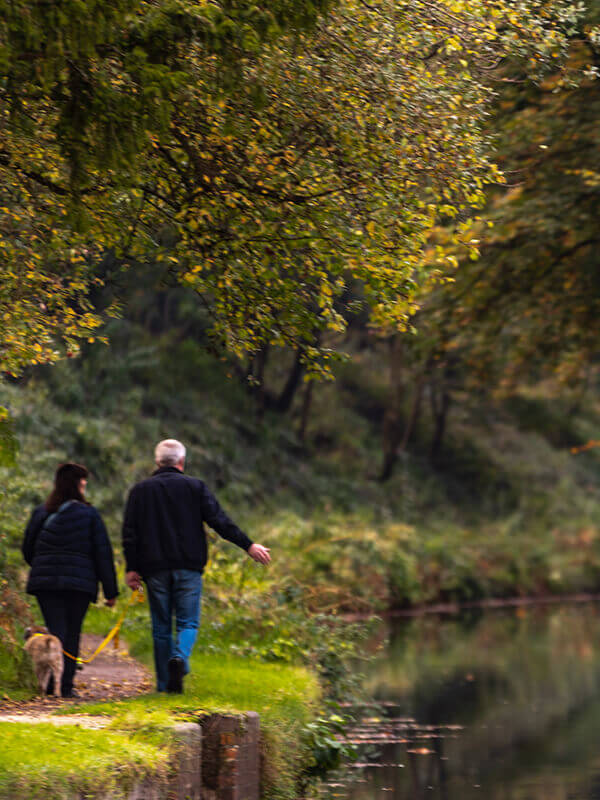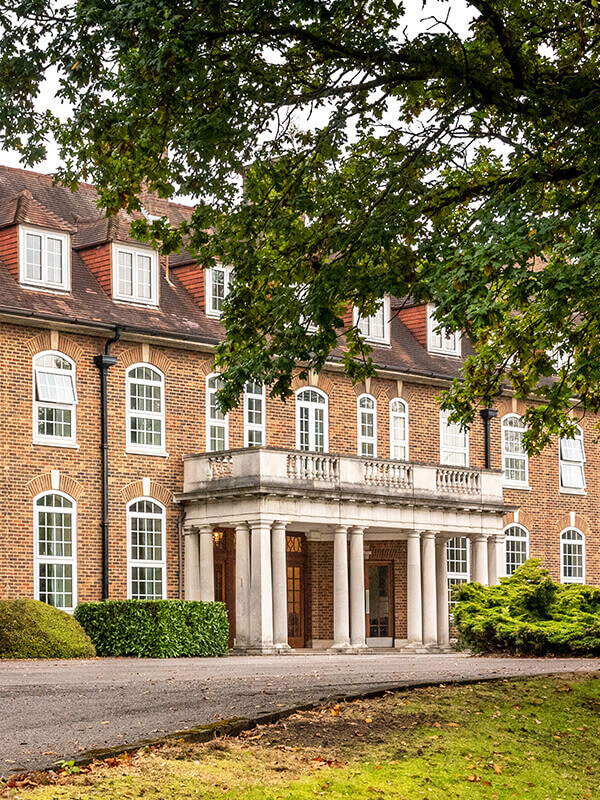 Proud History
Deepcut roots date back to the 18th century when the Basingstoke Canal was originally constructed. In fact, the village takes its name from the canal and the 'deep cutting' below ground level.
Fast forward to the early 20th century and Deepcut's rural heathland was converted for military barracks and housing. Deepcut camp was home to the North Minden and South Minden barracks (which has inspired the Mindenhurst name) and in recent years the area has been known as the Princess Royal Barracks.
After a long and proud history, the barracks closed in 2013 and the land is now being transformed into a vibrant place to live. With its range of community facilities, countryside setting and excellent transport links, Mindenhurst will be a place that offers people the ideal lifestyle balance.