The Neighbourhood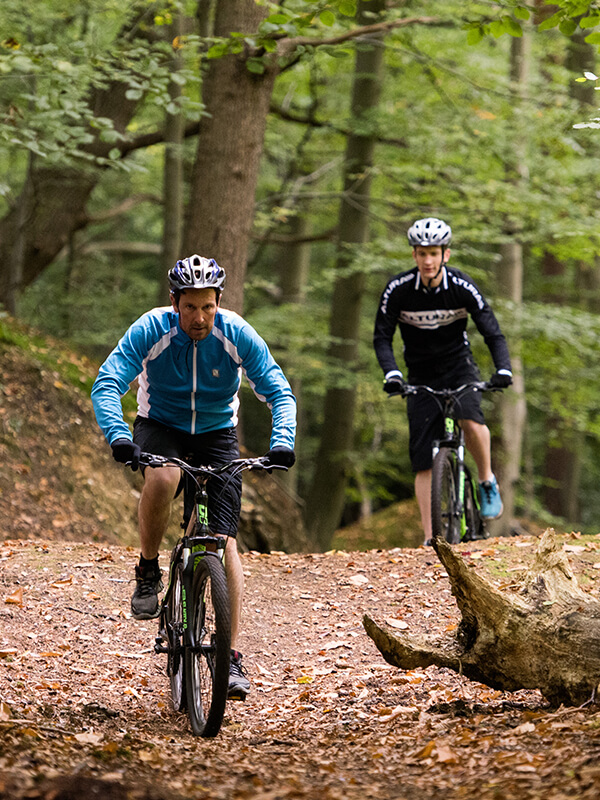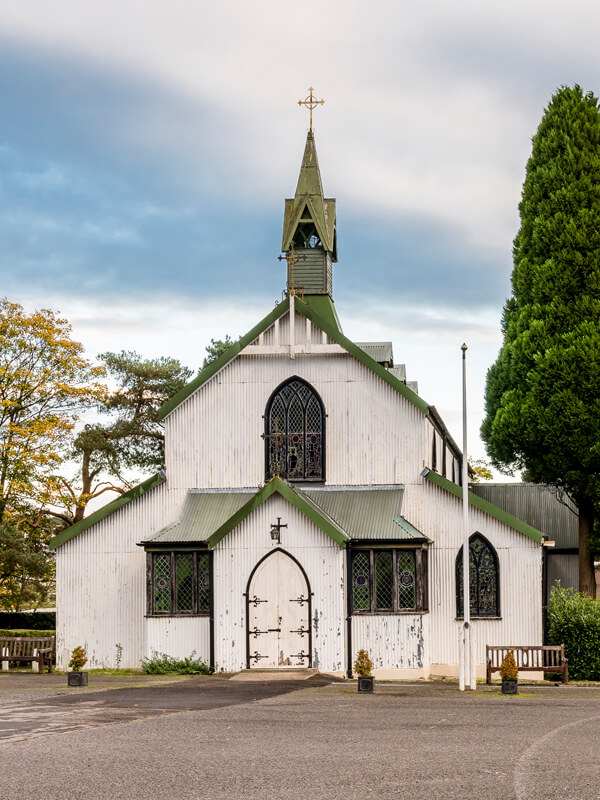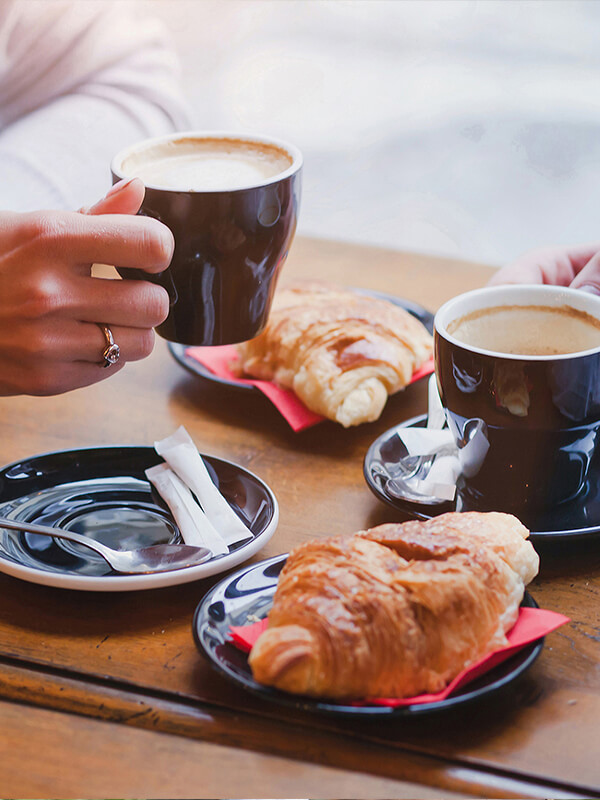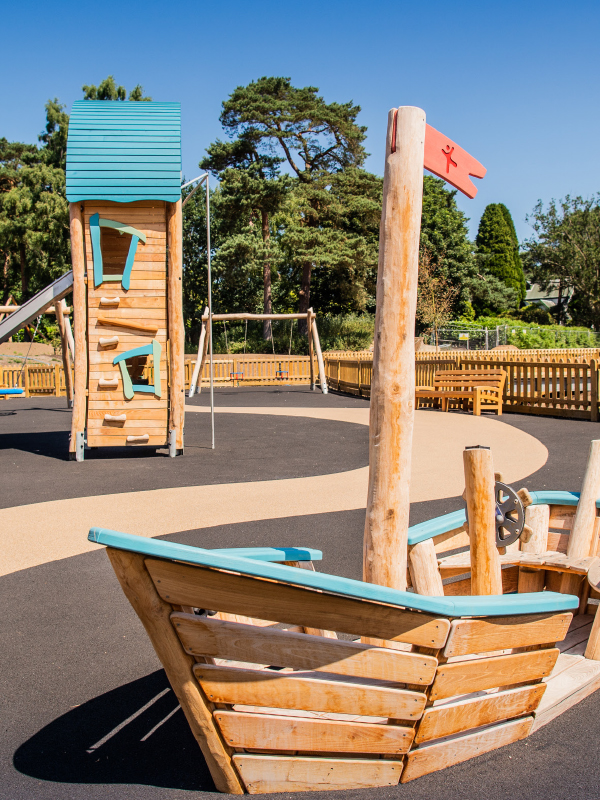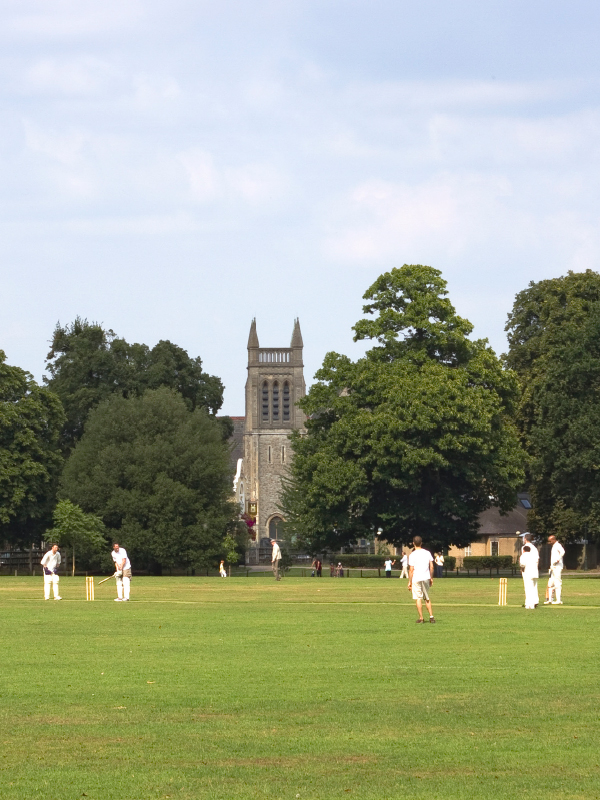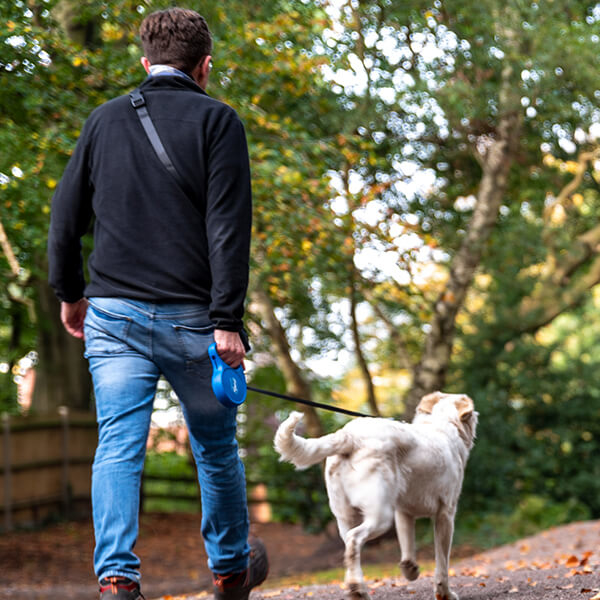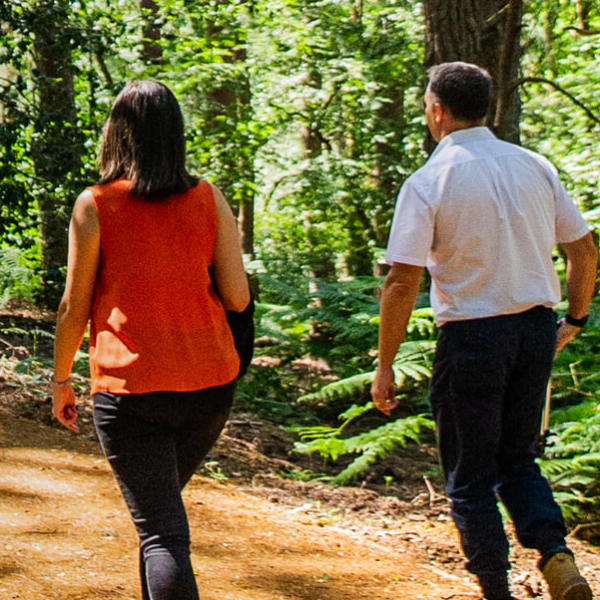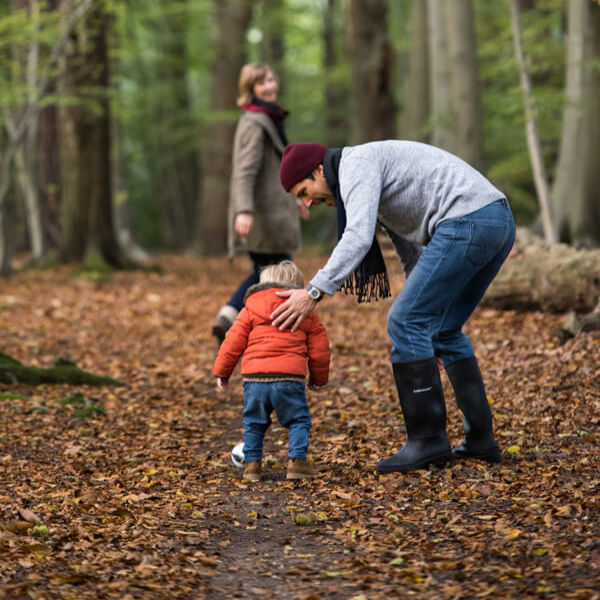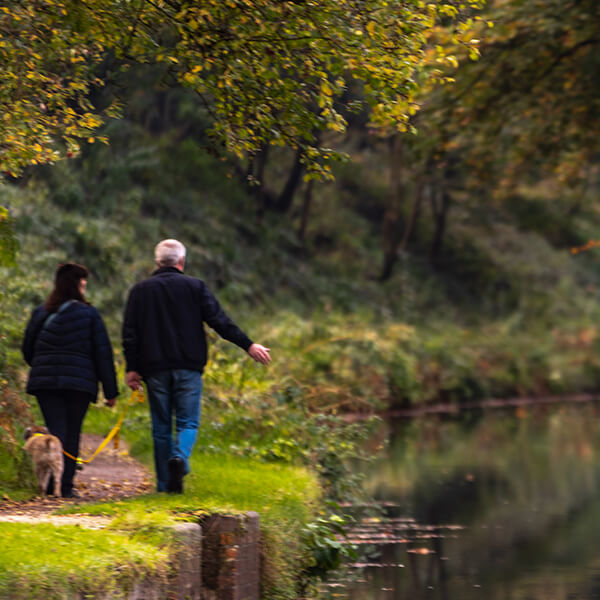 69 hectares of open space
New nursery and primary school
Village green and commercial facilities
Walking and cycling routes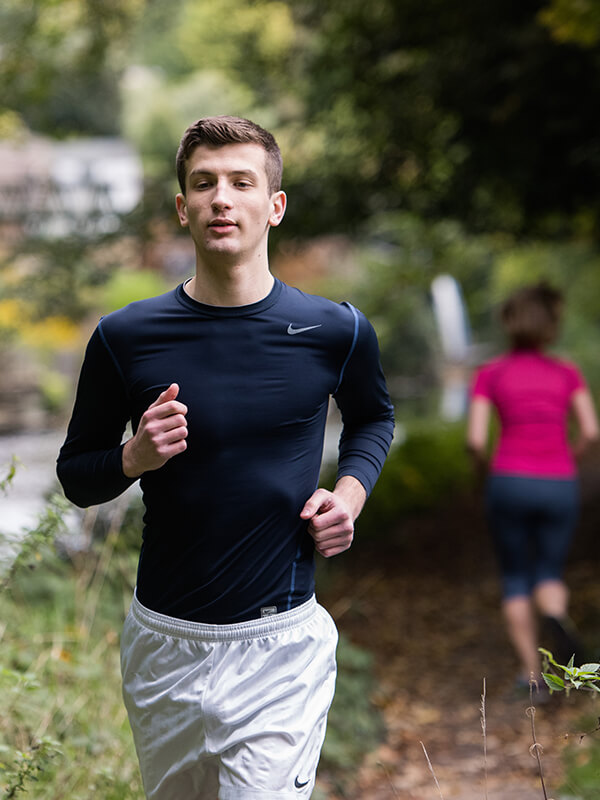 Tranport links
Connected to what matters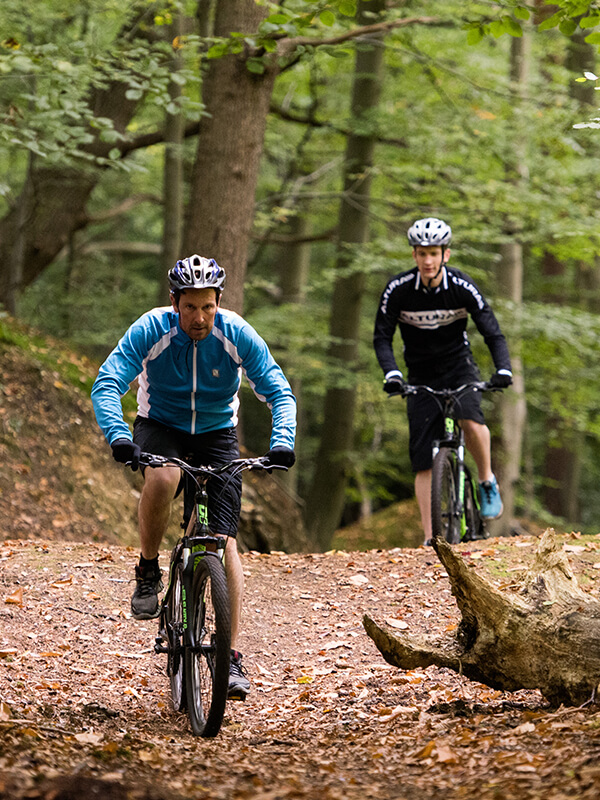 HEALTH & WELLBEING
The great outdoors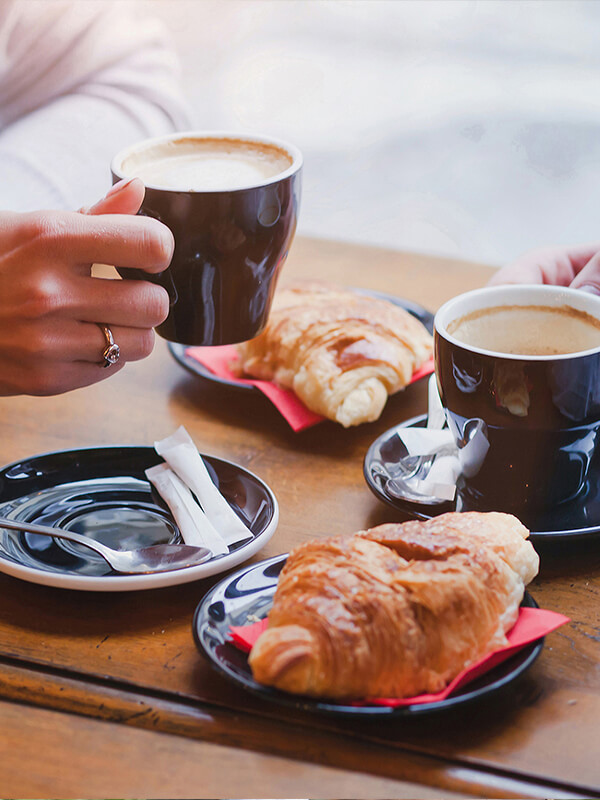 Eat, Drink, Shop
Out & about
Eat, Drink, Shop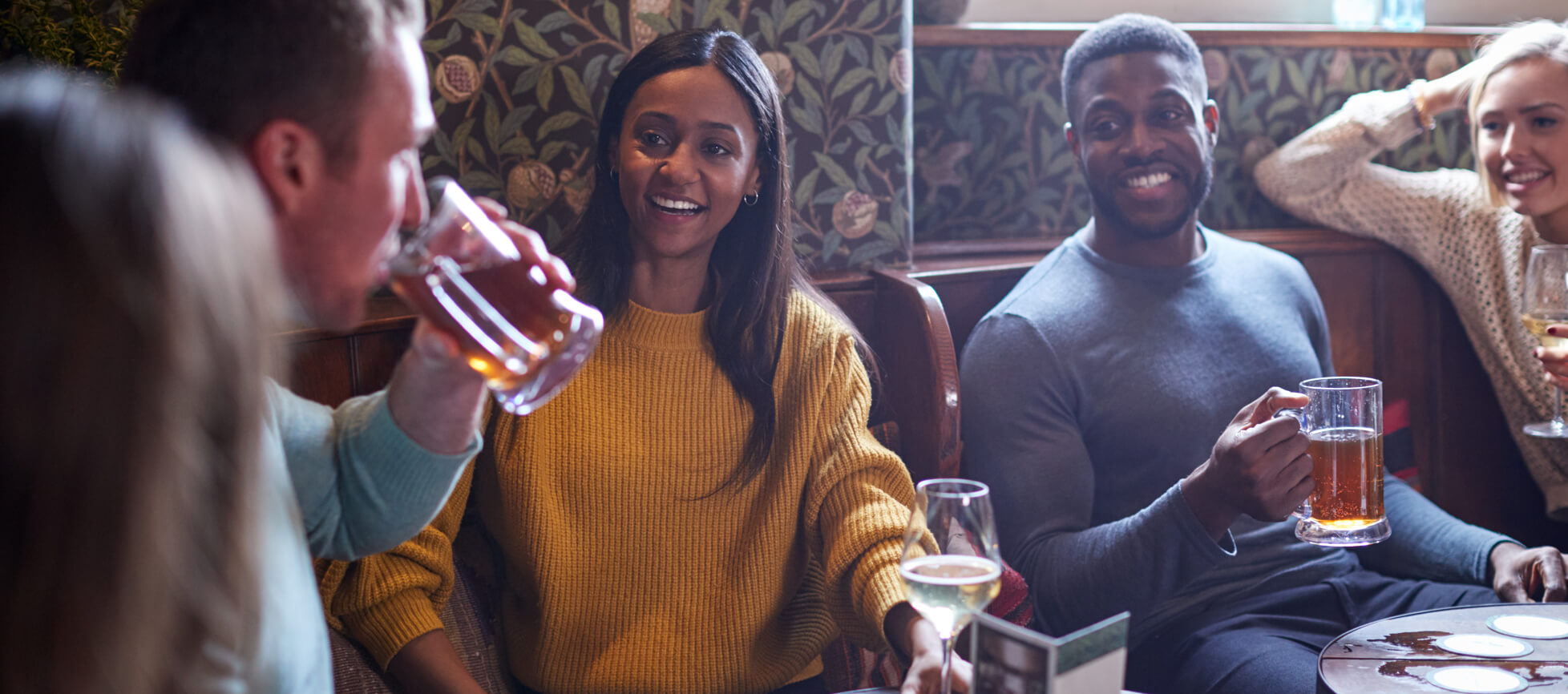 Coming soon!
A brand new pub is coming to Mindenhurst. Located at the heart of the community, the pub will bring people together from across the village. Watch this space for more details.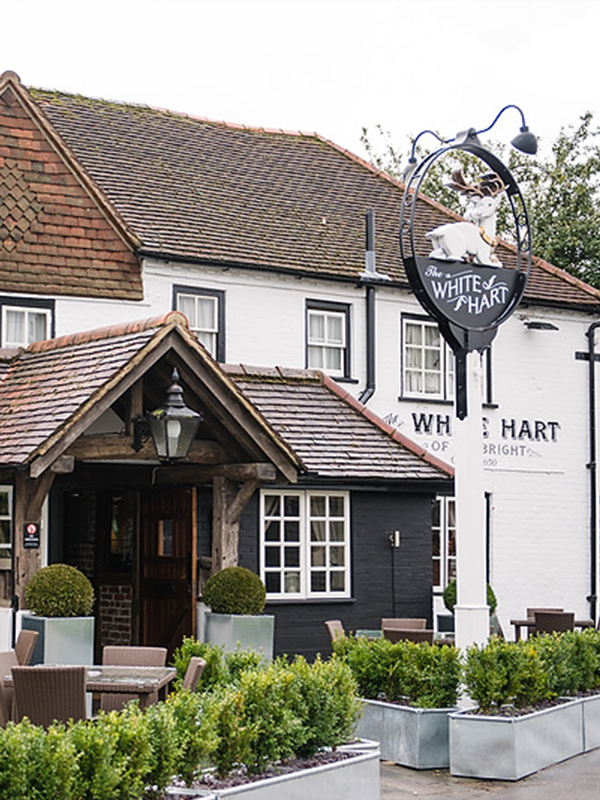 A stylish pub & restaurant for relaxed drinking and dining in nearby Pirbright.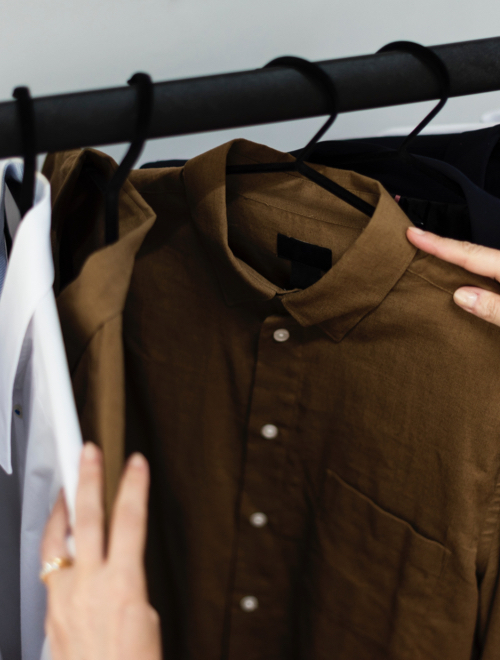 Leading shopping centre in Farnborough.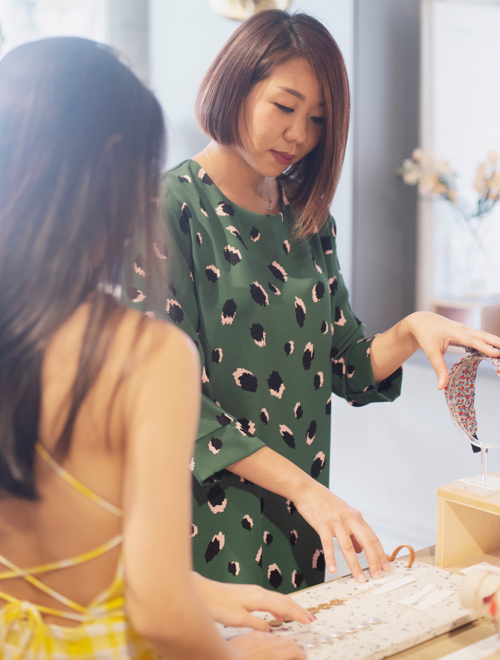 Camberley's main shopping centre.