Established in 1887, Skanska is one of the world's top construction companies. Headquartered in Sweden, the organisation has been operating in the UK for over 20 years. Putting people, technology and the environment at the heart of what it does, Skanska calls upon its Scandinavian roots to develop, design, build and maintain first-class facilities for now and future generations.
Building for a better society
Skanska is committed to improving people's everyday lives through the use of innovative technology and socially-conscious design. And this will be a main focus during the development of Mindenhurst.
Based on Scandinavian values and designed with British qualities, this new neighbourhood will be a high-quality and sustainable place to live. Skanska will be calling upon its wealth of experience, Scandinavian heritage and forward-thinking attitude to create this vibrant community and to deliver a place people will be proud to call home, now and for years to come.
Previous projects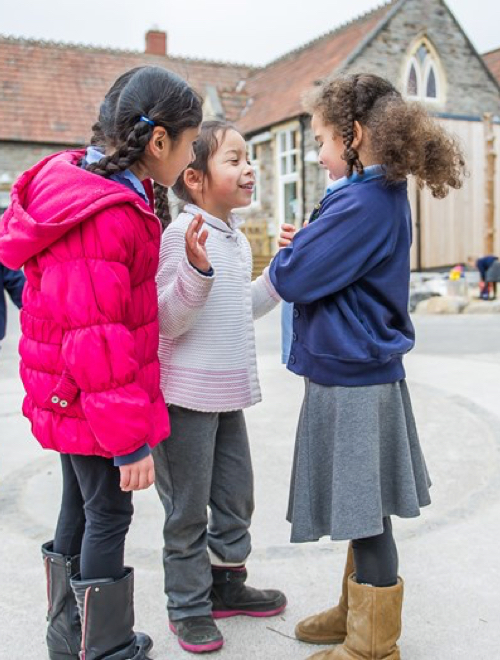 Transforming Bristol's educational landscape, improving learning environment for over
14,500 pupils
Constructing one of London's most iconic landmarks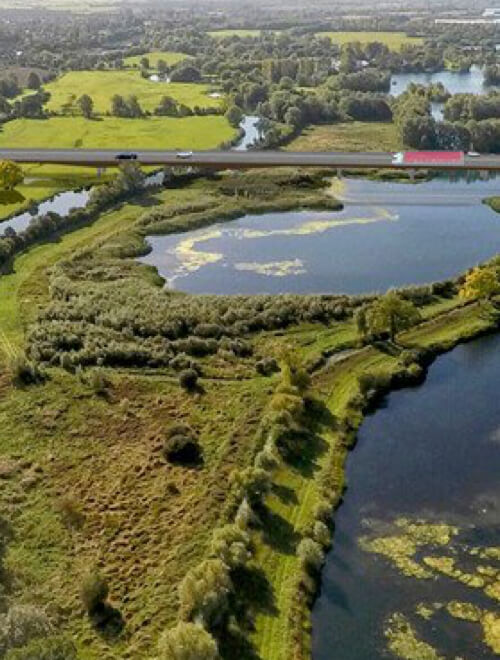 Working with Highways England on one of the UK's largest road projects