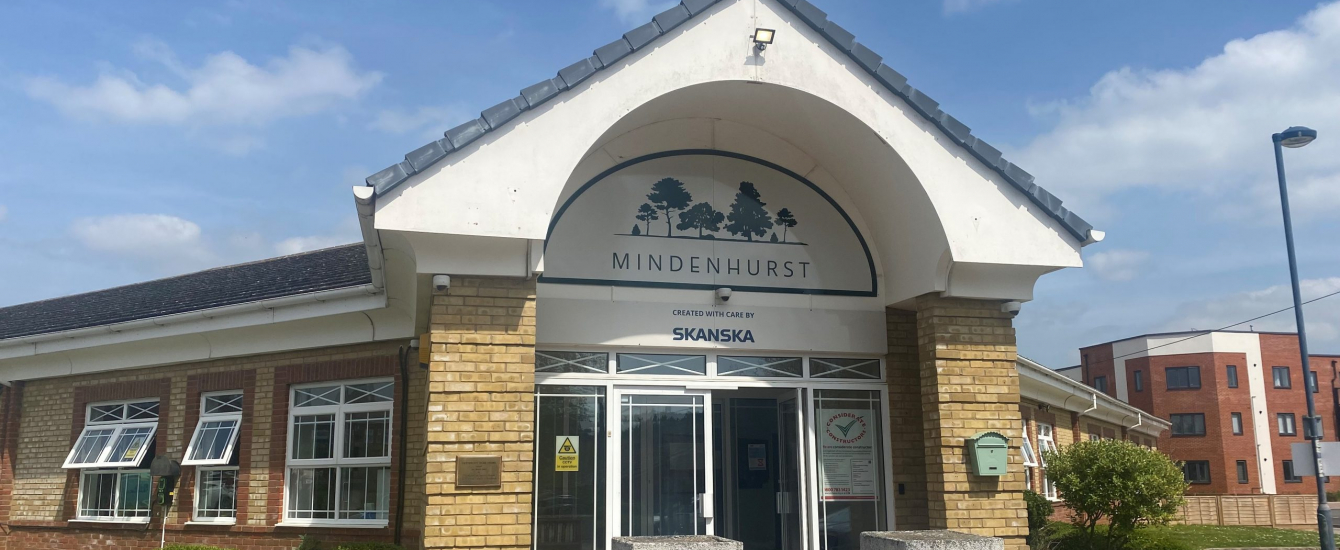 Drop-in Sessions
Each month we host a community drop-in session at our project office on Newfoundland Road. This is a great opportunity for local residents to come along and find out more about the development and to ask any questions they may have.
So whether you have questions about future housing, green spaces, community facilities, or simply want to come and say hello, we would love to see you there.
Our drop-in sessions are held on the last Wednesday of each month and will alternate between morning and evening sessions. Please see the below list of all our sessions this year.
Wednesday 31st May, 5pm-7pm
Wednesday 28th June, 10am – 12pm
Wednesday 26th July, 5pm-7pm
Wednesday 30th August, 10am – 12pm
Wednesday 27th September, 4.30pm-6.30pm
Monday 30th October, 2pm – 4pm
Wednesday 29th November, 10am-12pm
Please note there will be no session in December