Mindenhurst is a new neighbourhood in the heart of the Surrey countryside. Surrounded by green open space, our vision is for Mindenhurst to be a place where you can truly pause, take a breath and get back to nature. With a range of new facilities, a stunning countryside setting and excellent transport links, it's a place that offers people the perfect lifestyle balance.
Grounded in our Past, Growing for the Future
Located in the heart of Deepcut village, this is a place that has a rich heritage. Its roots date back to the 18th century when the Basingstoke Canal was originally constructed. In fact, the village takes its name from the canal and the 'deep cutting' below ground level.
While there are already a range of facilities in Deepcut village, there's plenty happening in Mindenhurst so you'll have everything you need right on your doorstep. As well as 1,200 new homes, there will also be a new primary school, nursery, sports pitches, and a much-anticipated village pub for new and existing residents to enjoy.
When creating our vision for Mindenhurst, we sought influence from Deepcut's rich history. We studied 19th century maps showing an area of woodland and heathland and have sought to bring that natural history back into the site. We also considered the site's military links, which grew during the 20th century with the influence of the former Blackdown Camp (now Princess Royal Barracks), which shut off a lot of the land to residents. Mindenhurst provides an opportunity to rediscover this land, while sensitively integrating into Deepcut Village and retaining the military heritage.
Embracing History & Heritage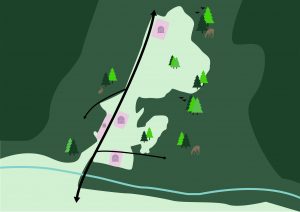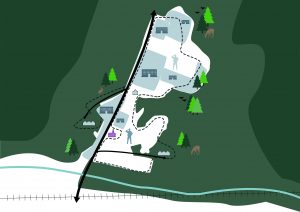 Our ambition is for Mindenhurst to be…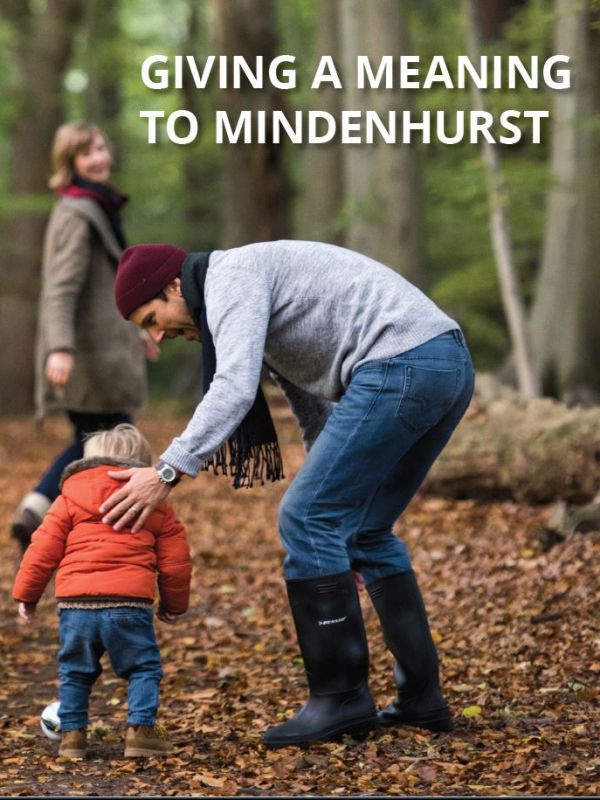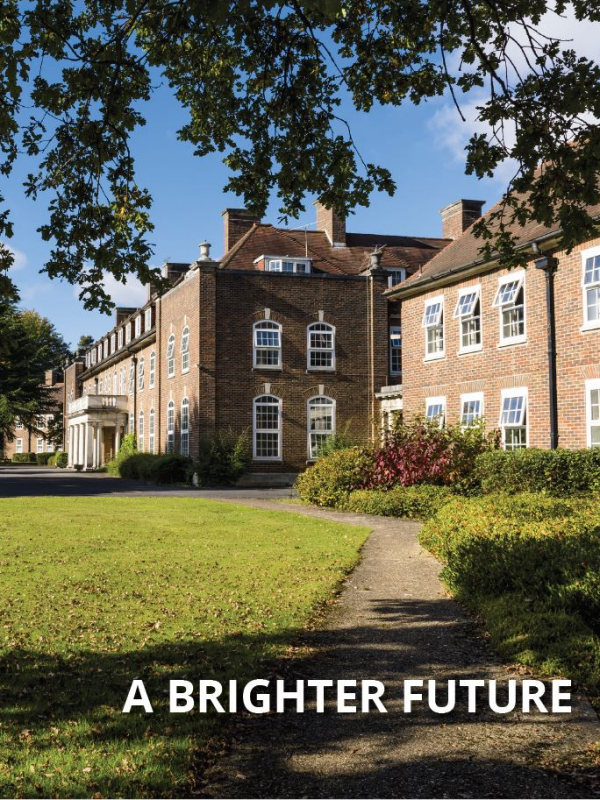 Delivering Our Vision
To deliver our vision, we adopted 6 key principles that have been fundamental in shaping the future of Mindenhurst. These principles underpin our development strategy for the site and guide all the decisions we take. They were determined following careful analysis of Surrey Heath BC's strategic plans for the site and the views and feedback from the local community.