Today is the
#WinterSolstice
which means it's the shortest day of the year.
As we look forward to the days slowly getting longer again, here are some wintry photos of Mindenhurst to remind us how special this time of year can be.
What else is on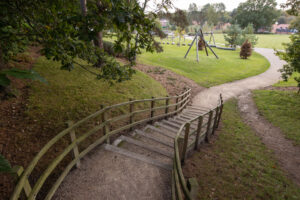 20/10/2023
Enjoy walking? Why not take part in the Mindenhurst Step Count Challenge!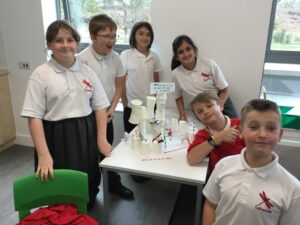 19/10/2023
The Mindenhurst team supports newest members of the community, Lakeside School