Activities taking place
Deepcut Bridge Road drainage survey to be completed by 26th
Keltbray are continuing as planned with the remediation works in the central SANGs and are making good progress.
Hydrock are carrying out ongoing ground investigation trial holes throughout Princess Royal Barracks.
The Nub Road construction is ongoing and making progress as planned.
Construction of a new footpath will continue by the range hut.
Work taking place on the Village Green including planting and tree inspections.
What else is on

Latest News
Every month, we hold drop-in sessions where you can find out more about...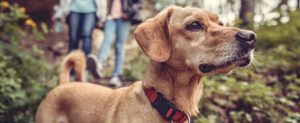 Latest News
Come on in and explore the neighbourhood.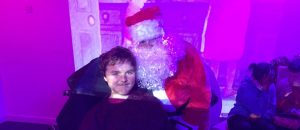 People and places
Portesbery School had a very special visitor at Christmas time.