From Monday 21 to Friday 25 August the Mindenhurst team will be hosting our annual Wild Week.
Throughout the week we will be celebrating the natural world around us through a range of nature themed activities across Mindenhurst. We have a full week of free events and activities for the whole community to enjoy. Keep reading for our Wild Week schedule in full. We look forward to seeing you there!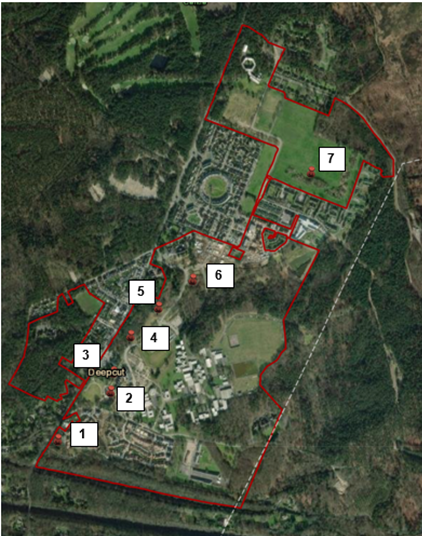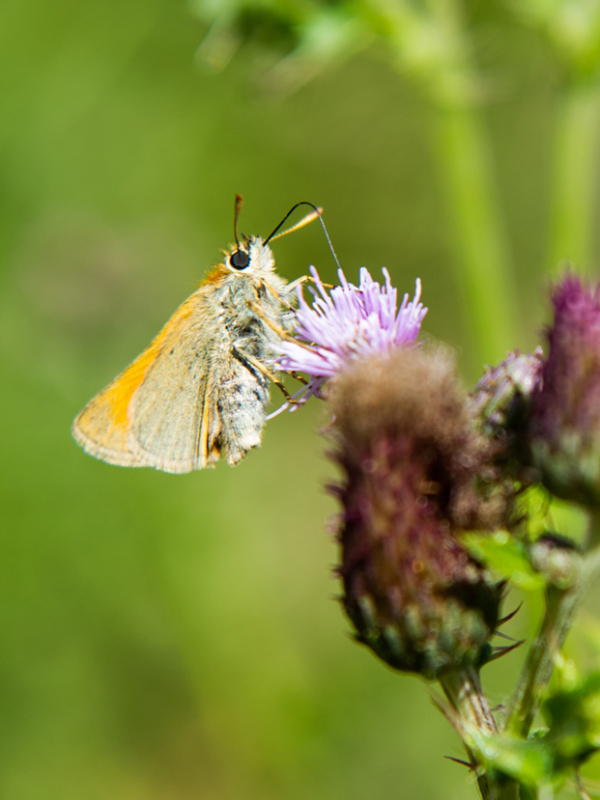 Tuesday 22 August, 1pm-3pm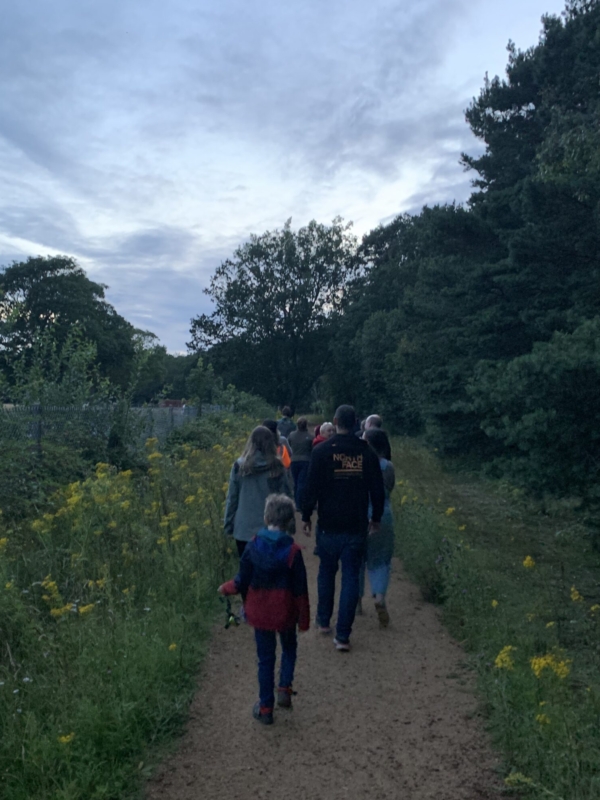 Wednesday 23 August, 8:45pm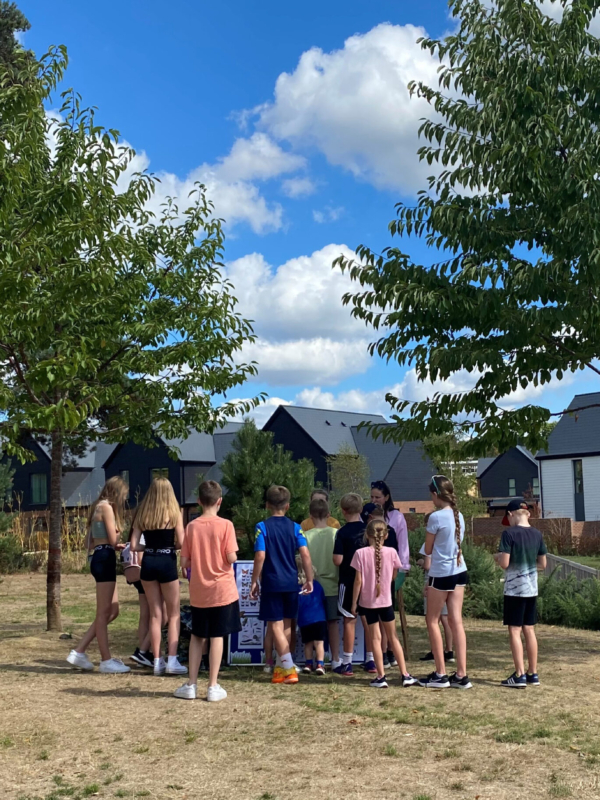 Thursday 24 August, 1pm-3pm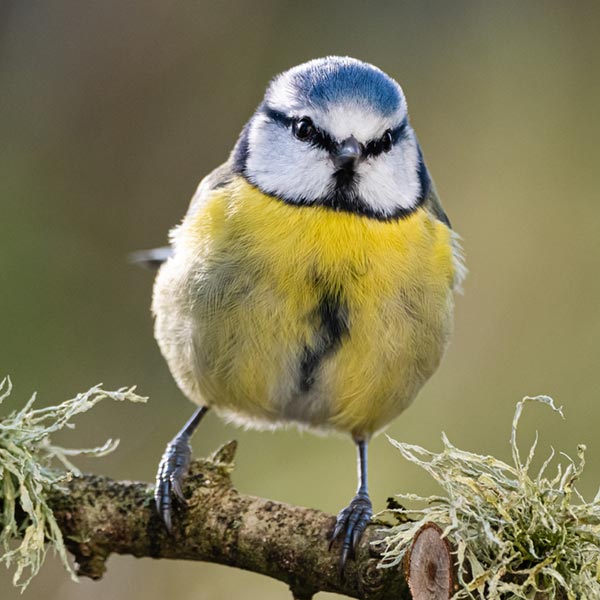 What else is on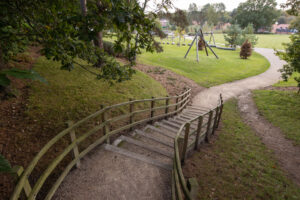 20/10/2023
Enjoy walking? Why not take part in the Mindenhurst Step Count Challenge!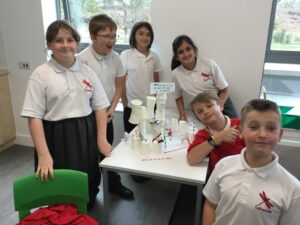 19/10/2023
The Mindenhurst team supports newest members of the community, Lakeside School