We were delighted to accept a Certificate of Excellence from the Considerate Constructor Scheme after their last visit to the Mindenhurst Development. The team achieved a level of excellence in each of the following sections; Care about Appearance, Respect the Community, Protect the Environment, Secure everyone's Safety, and Value their Workforce.
The CCS monitor said:  "It was a real pleasure to revisit this professionally managed development. The external appearance is splendid, remarkably clean and tidy and overall the site continues to leave an excellent impression of the construction industry and the aims of the Scheme."
This recognition reflects the hard work and commitment of the entire project team to achieve excellence on every aspect of this development.
What else is on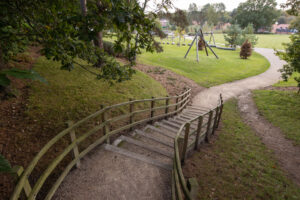 20/10/2023
Enjoy walking? Why not take part in the Mindenhurst Step Count Challenge!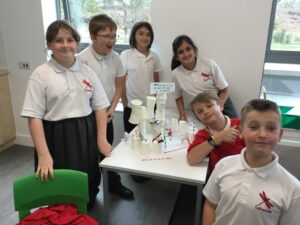 19/10/2023
The Mindenhurst team supports newest members of the community, Lakeside School