We were delighted to accept a Certificate of Excellence from the Considerate Constructor Scheme after their last visit to the Mindenhurst Development. The team achieved a level of excellence in each of the following sections; Care about Appearance, Respect the Community, Protect the Environment, Secure everyone's Safety, and Value their Workforce.
The CCS monitor said:  "It was a real pleasure to revisit this professionally managed development. The external appearance is splendid, remarkably clean and tidy and overall the site continues to leave an excellent impression of the construction industry and the aims of the Scheme."
This recognition reflects the hard work and commitment of the entire project team to achieve excellence on every aspect of this development.
What else is on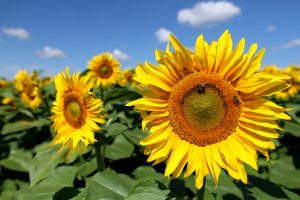 Events
Everyone is invited to drop by our sunflower planting event on Thursday 13th May,...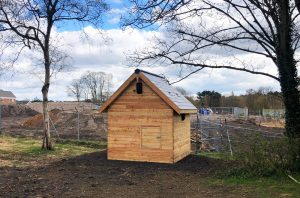 News
We have recently completed the construction of a bat barn to re-home a group of brown...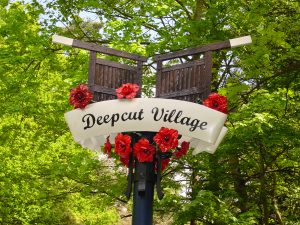 News
Have your say about your village and comment on the Deepcut Neighbourhood Plan.