If you enjoy walking, then why not take part in the Mindenhurst Step Count Challenge! 
The Step Count Challenge takes place every year in Britain, and this year at Mindenhurst we are taking part between 23 October and 29 October. 
To participate in the challenge, sign up to Strava and track your progress against your fellow residents. Strava is an app and website which allows runners, cyclists, hikers, and walkers to track their exercise and connect with others. 
We will be announcing the winner of the challenge at the end of the week to the participant who walked the longest distance across the entire week. A second winner will be chosen at random.  
Sign up below to be in for a chance of winning! 
strava.com/clubs/MindenhurstWalkingGroup 
If you have any questions, contact us at hello@mindenhurst.co.uk.  
Good luck! 
What else is on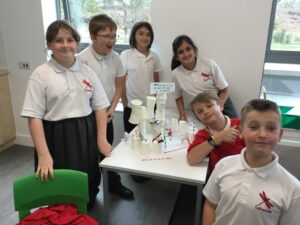 19/10/2023
The Mindenhurst team supports newest members of the community, Lakeside School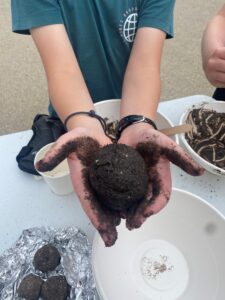 11/09/2023
Wild Week returned to Mindenhurst for the third year in a row, with a full...