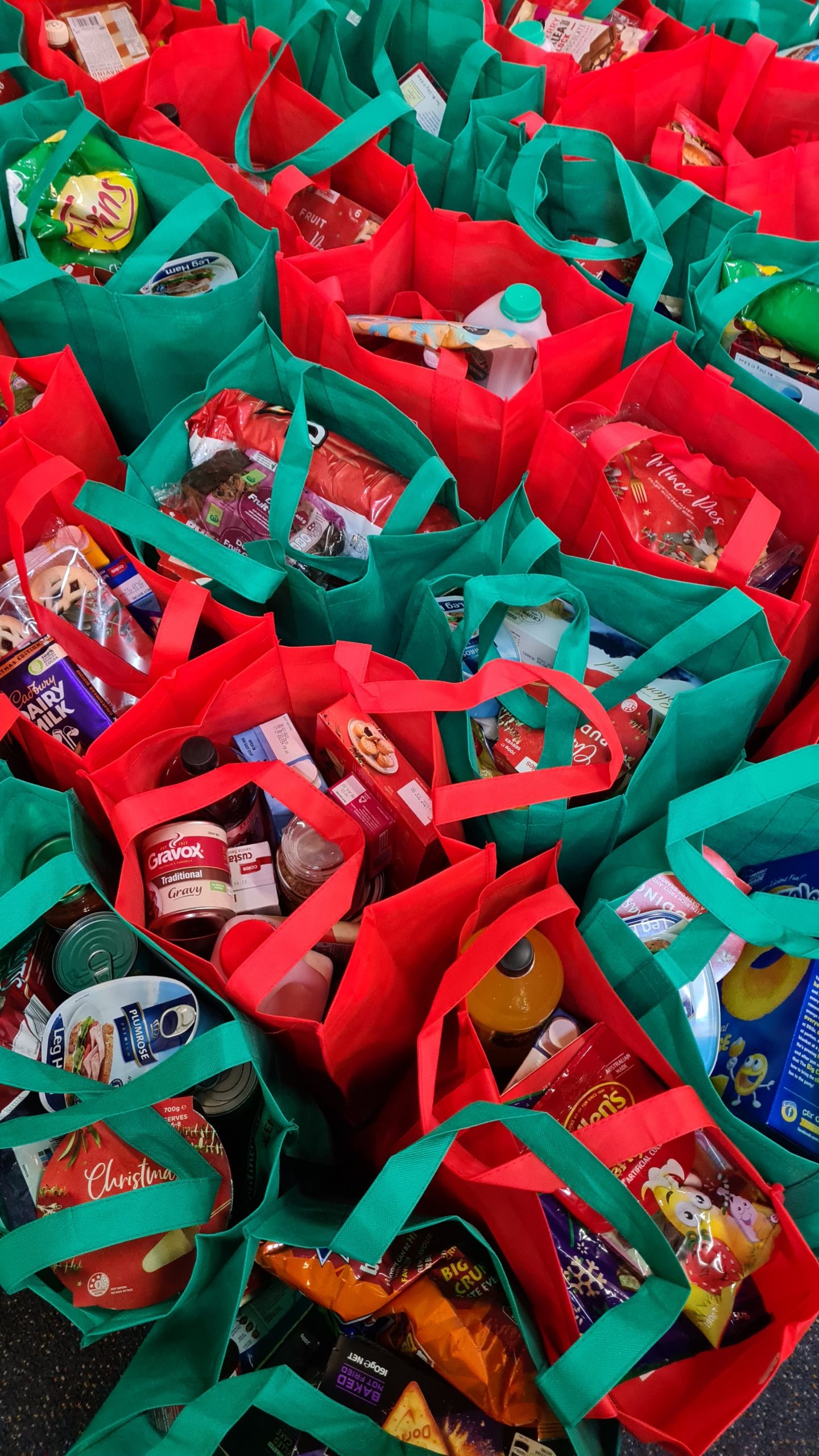 Random Act of Kindness
For 'Random Acts of Kindness Day' on 17th February, Skanska is collecting donations for The Hope Hub to distribute to people who
need their support.
Some of the individuals they work with are in emergency accommodation and only have access to a kettle or microwave. The supplies they need the most are food which can be easily stored and heated. We have put together a list of items they would appreciate:
• 'Just add water' items e.g. pot noodles
• Meals in a tin / jar e.g. spaghetti hoops / chicken casserole
• Cereal bars
• Vegetables in a tin / jar
• Cereals
• Men's deodorant
• Other toiletries: toothbrushes, toothpaste, bodywash
If you are able to donate any of these items please bring them to Skanska's Project Office, on Newfoundland Road, where there will be a donation box until February 17th.