Today is World Down Syndrome Day, we're taking part in the #LotsOfSocks campaign which raises awareness about Down syndrome.
People with Down syndrome have an extra chromosome, they have 3 copies of chromosome 21, which is why it is held each year on 21st March.
Why socks? The picture to the left shows the genetic mapping of chromosomes which some say look a little bit like pairs of socks.
To take part, all you need to do is wear some socks that are going to get noticed – they might be mismatched socks or your craziest and most colourful socks, whatever takes your fancy!
Then, if someone asks you about your socks you can tell them, "I'm wearing them to raise awareness of Down syndrome and promote inclusion".
To find out more about the campaign click here.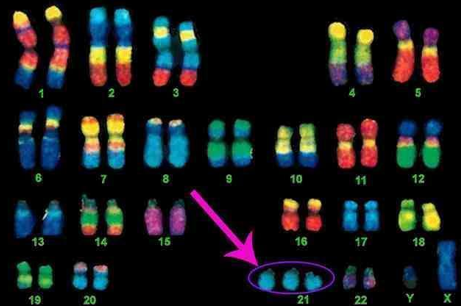 What else is on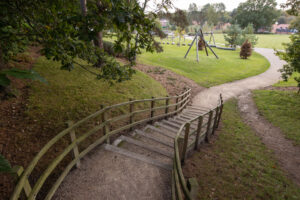 20/10/2023
Enjoy walking? Why not take part in the Mindenhurst Step Count Challenge!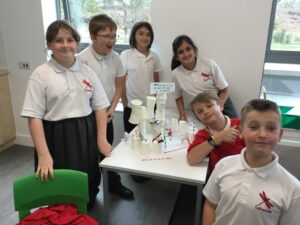 19/10/2023
The Mindenhurst team supports newest members of the community, Lakeside School