We're proud to announce that our Senior Construction Manager, Carianne McIntosh, has won the Bronze Award for the Women in Construction award at this year's National Building & Construction Awards.
As Senior Project Manager, Carianne has many different responsibilities across the site, including:
Planning and managing each stage of the project
Ensuring works are completed safely, to a good quality, within budget and on time
Organising the sequence of works and the workforce
Overseeing the delivery of the project
Coordinating with the commercial team
Evaluating each stage of the project to adapt the approach in real time to achieve better outcomes
Finding sustainable alternatives to everyday activities, reducing carbon production, traffic movements and more
In addition to her work as a Project Manager, Carianne is always working hard to look after the physical and mental wellbeing of our workforce, and she takes extra care to ensure the team are happy and healthy at work.
As a woman in construction, Carianne recognises the difficulties minority groups may face when entering the industry, and works hard to support those who have been deterred from entering the industry due to factors such as gender, disability, or neurodiversity. Following her own ADHD diagnosis, Carianne has also gone the extra mile to educate the wider team on good mental health including toolbox talks around topics such as stress, anxiety, suicide awareness and coping mechanisms. She also meets with other colleagues with similar struggles to share advice, support their personal development, and mentor them through their own mental health challenges.
We're delighted to see Carianne's hard work recognised!
What else is on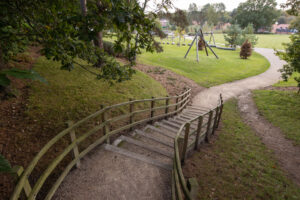 20/10/2023
Enjoy walking? Why not take part in the Mindenhurst Step Count Challenge!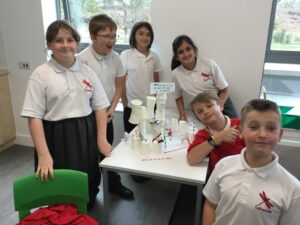 19/10/2023
The Mindenhurst team supports newest members of the community, Lakeside School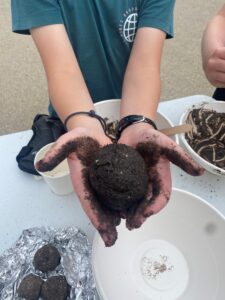 11/09/2023
Wild Week returned to Mindenhurst for the third year in a row, with a full...