As you may be aware, we held our first Wild Week last week (27th July – 1st August 2021).
What a great time we have had during Wild Week, getting closer to nature and to our amazing local wildlife. A big thank you to everyone who got involved in all the events and activities throughout the week.
We started the week with a minibeast hunt lead by Surrey Wildlife Trust, where we discovered all sorts of wonderful bugs and creatures that live in the Central SANG.
They also lead a bat walk later in the week, where the group got to see and hear Pipistrelle and Soprano bats as they flew overhead catching insects.
We have also helped identify and count local butterflies, learnt more about our native trees, and we have thoroughly enjoyed seeing the 'wild art' entries to our art competition.
Thank you to everyone who took part, and to Surrey Wildlife Trust for making the wildlife walks such a fascinating and fun experience.
What else is on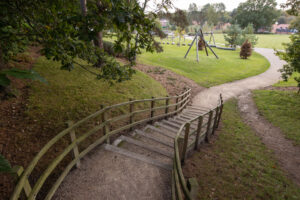 20/10/2023
Enjoy walking? Why not take part in the Mindenhurst Step Count Challenge!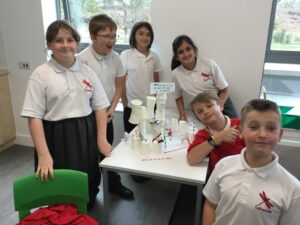 19/10/2023
The Mindenhurst team supports newest members of the community, Lakeside School