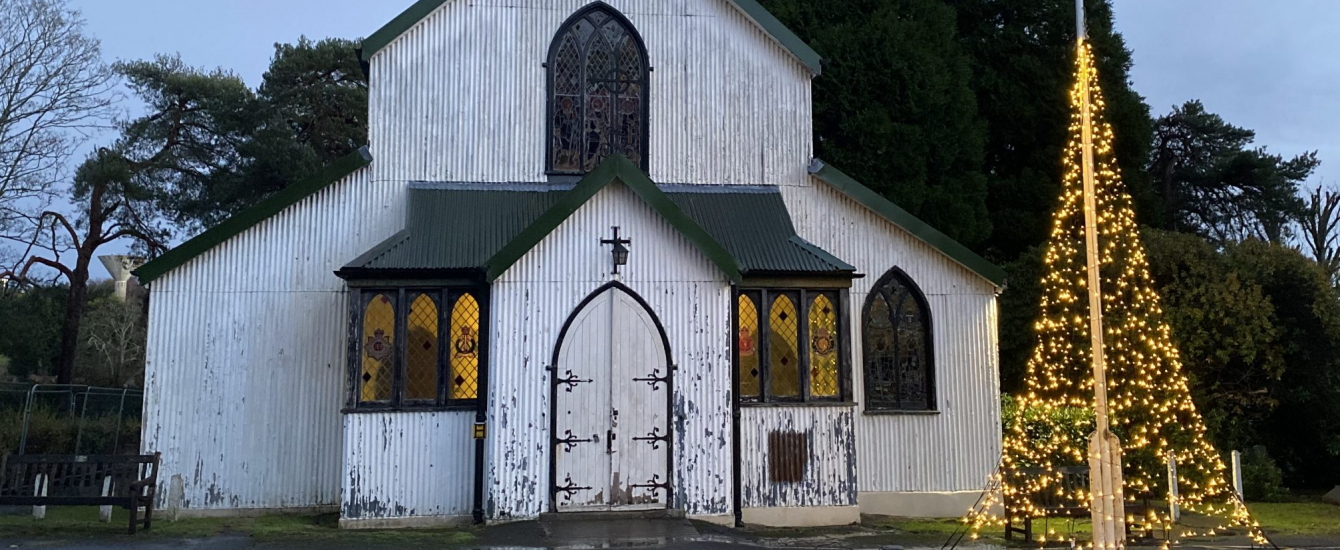 Merry Christmas
We would like to take this opportunity to send the whole community our very best wishes for a safe and happy festive season.
Thank you to everyone who has engaged with us over the past year. It has been difficult to meet face-to-face so we really appreciate that you have stayed in touch with us, and would like to thank everyone who has taken part in our socially-distanced community activities. We are really looking forward to being able engage with the community more closely in 2021.
Christmas is going to be different for all of us this year, now more than ever it feels important to embrace our community spirit. Last week Revd Daniel Natnael and Leisliane Garcia, Development Director, switched on our joint Christmas Tree outside St. Barbaras Chruch. We hope this will add to the local festive atmosphere and will be enjoyed by the whole community.
Carol Singing
Revd Daniel Natnael would like to invite you for an informal carol singing in St.Barbara's Church Car Park around the Christmas Tree on Saturday 19th December at 5pm for half an hour. Please dress warmly, keep social distancing, wear a mask, bring your own torch, mulled wine (or equivalent), mince pies, and be ready to have a good sing together!