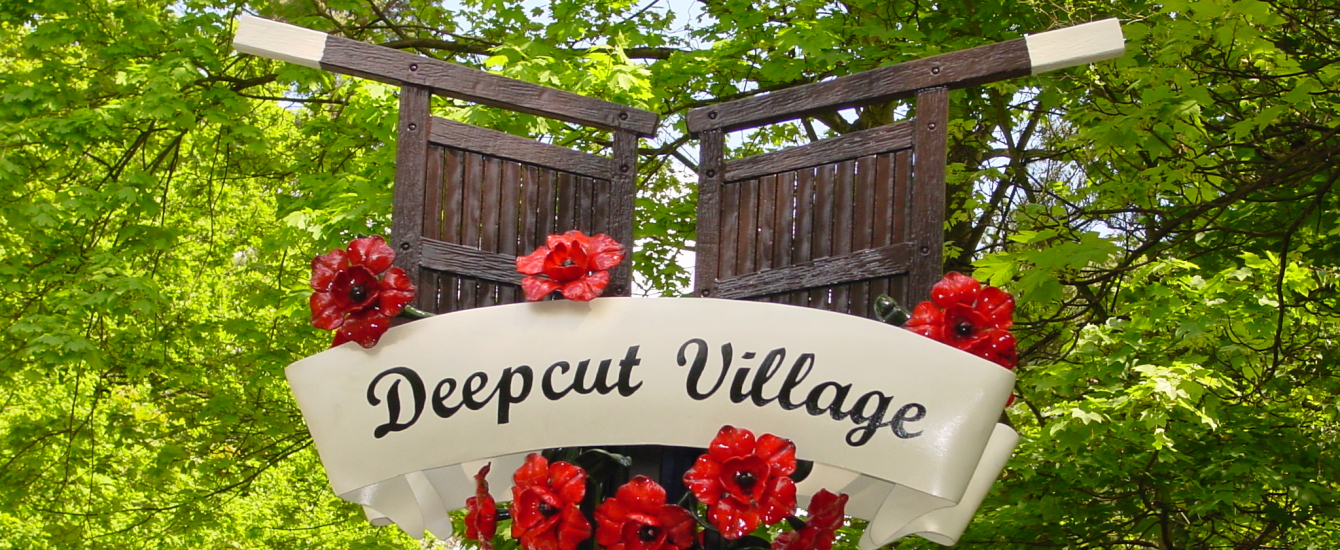 Deepcut Neighbourhood Plan
Deepcut Neighbourhood Forum
The Deepcut Neighbourhood Forum are working on the final stages of creating the Deepcut Neighbourhood Plan. This plan seeks to shape and enhance Deepcut and surrounding area and to improve opportunities and quality of life for all and to create a more prosperous local economy.
The Deepcut Neighbourhood Plan must reflect the aspirations and needs of all those living and working in the village.
On the website www.deepcutforum.org.uk there is an another opportunity for local people to comment on their vision for Deepcut to ensure that the plan currently in development accurately reflects residents and local businesses views.
Please make the most of this opportunity to have your say, about your village.