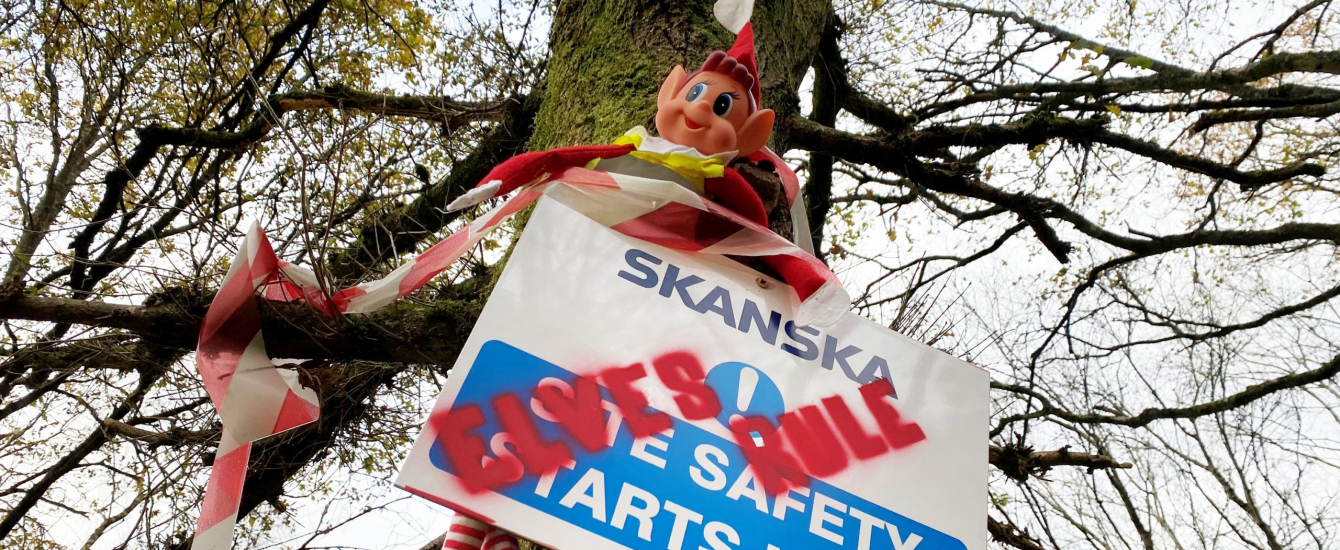 Christmas Elf Quiz
The Christmas Elves have been back in the Central SANG again this year. We hope you had the opportunity take a walk through the woods to see what they have been getting up to.
We held a quiz about the elves and I am pleased to announce that the £50 National Trust voucher was won by Darcey, aged 6. Thank you to everyone who visited the elves and who took part in the quiz.
We hope everyone has a safe and happy Christmas.