Skanska operatives mowed the grass at the Red Road roundabout on 10 June.  Unfortunately at the time we were not aware of the one-metre mowing initiative to protect local wildflowers. We apologise to the local community for this error and have offered to donate some wildflower seeds for residents to sow in the area.
At Skanska, we are keen to work in partnership with the local community where possible. Our maintenance responsibility in this location has now finished, and responsibility now sits with Surrey County Council.
Nevertheless, our maintenance teams are being made aware of the one-metre verge initiative for their ongoing work in the county.
Should you need to report an issue, please get in touch at hello@mindenhurst.co.uk.
What else is on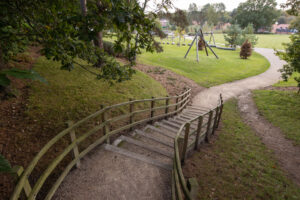 20/10/2023
Enjoy walking? Why not take part in the Mindenhurst Step Count Challenge!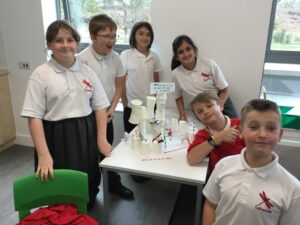 19/10/2023
The Mindenhurst team supports newest members of the community, Lakeside School