We're delighted to announce that Mindenhurst has been shortlisted in the Planning Awards 2023 for best Mixed Use Development.
It's great to have our commitment to creating innovative, sustainable and vibrant places recognised!
You can read more about the Planning Awards here: https://www.planningawards.com/finalists/mindenhurst-deepcut-v0010
What else is on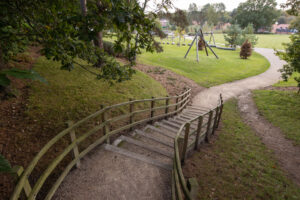 20/10/2023
Enjoy walking? Why not take part in the Mindenhurst Step Count Challenge!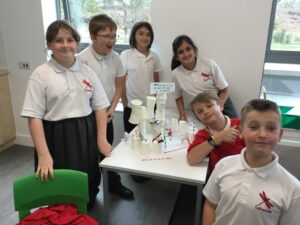 19/10/2023
The Mindenhurst team supports newest members of the community, Lakeside School