The British hedgehog is  classified as vulnerable to extinction however there are many ways that we can help and keep them a common and familiar part of British life.
The following suggestions are from 'Hedgehog Street' which is a fantastic charity and has loads of advice and resources: www.hedgehogstreet.org/get-involved.
Garden for Hedgehogs
Wildlife features like log piles, leaf piles, compost heaps and an undisturbed 'wild patch' will provide shelter and insect food for hedgehogs.
Let them in!
Give hedgehogs access to your garden with 13cm x 13cm square Hedgehog Highways in or under your fence, and encourage neighbours to do the same.
Make your Garden Safe
Remove hazards like litter, netting and chemicals, and check thoroughly before strimming and mowing. Ensure ponds have a sloped side or escape ramp for any hedgehogs that fall in.
Bed and Breakfast
Hedgehog houses can be bought online or built with our instructions. Supplementary food is also a great way to help – meaty cat or dog food and a shallow dish of water!
Log your sighting
If you are lucky enough to spot a hedgehog in the area, make sure that you log the sighting on the BIG Hedgehog Map.
This map helps to build a picture of hedgehog numbers and locations around the country.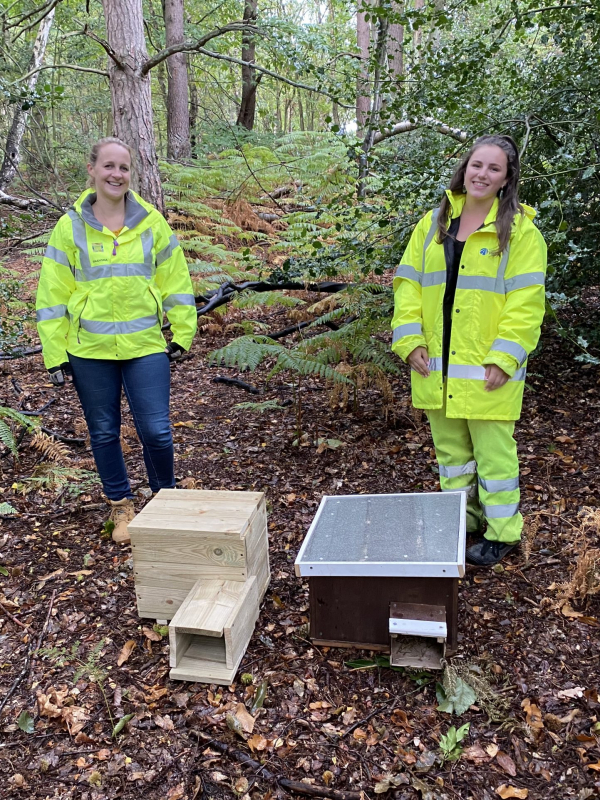 Hedgehog Homes in the Central SANG
What else is on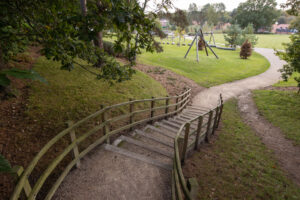 20/10/2023
Enjoy walking? Why not take part in the Mindenhurst Step Count Challenge!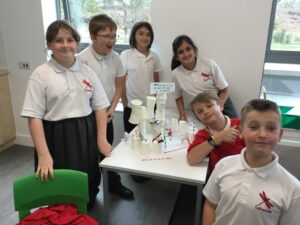 19/10/2023
The Mindenhurst team supports newest members of the community, Lakeside School