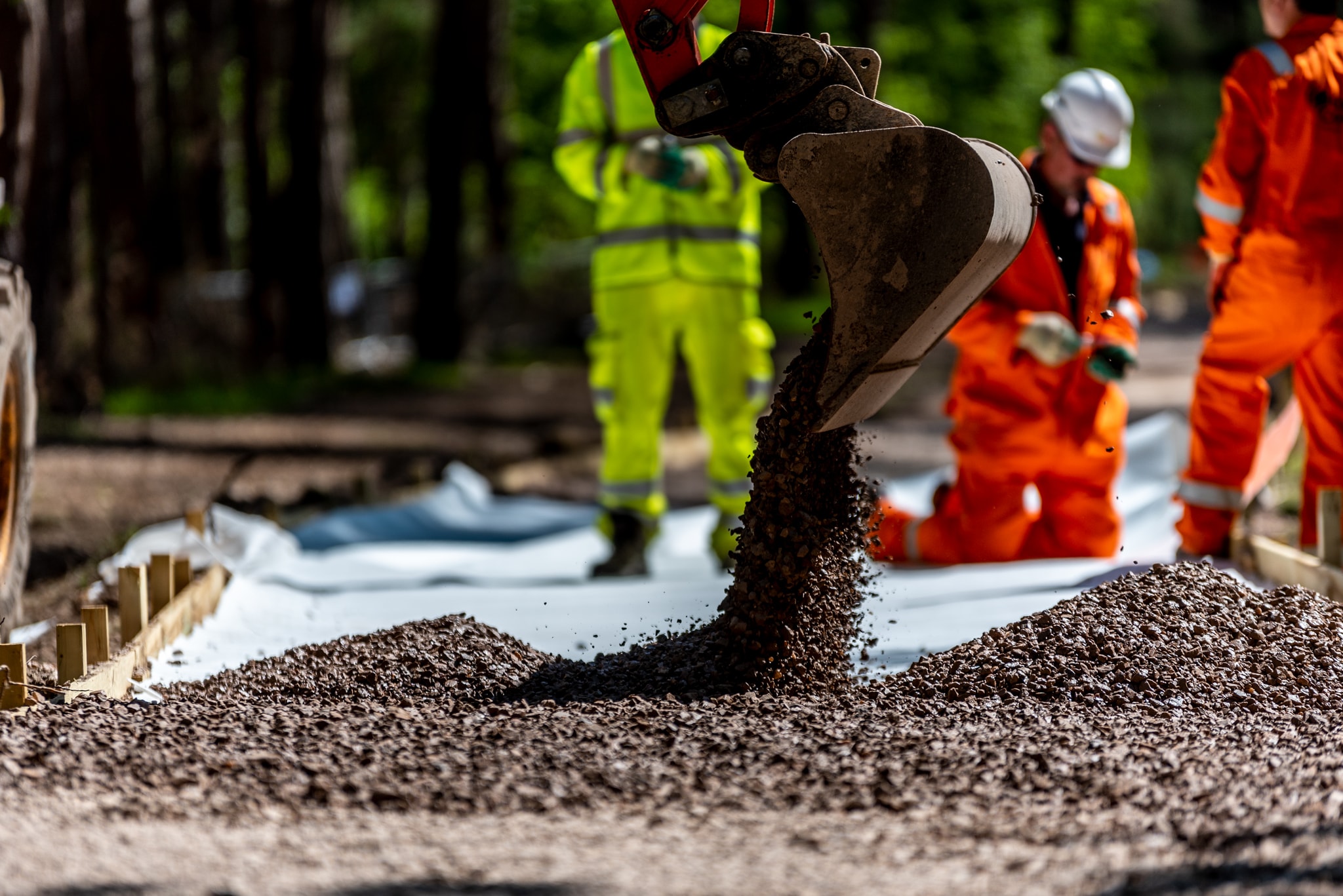 Week Commencing Monday 2nd March 2020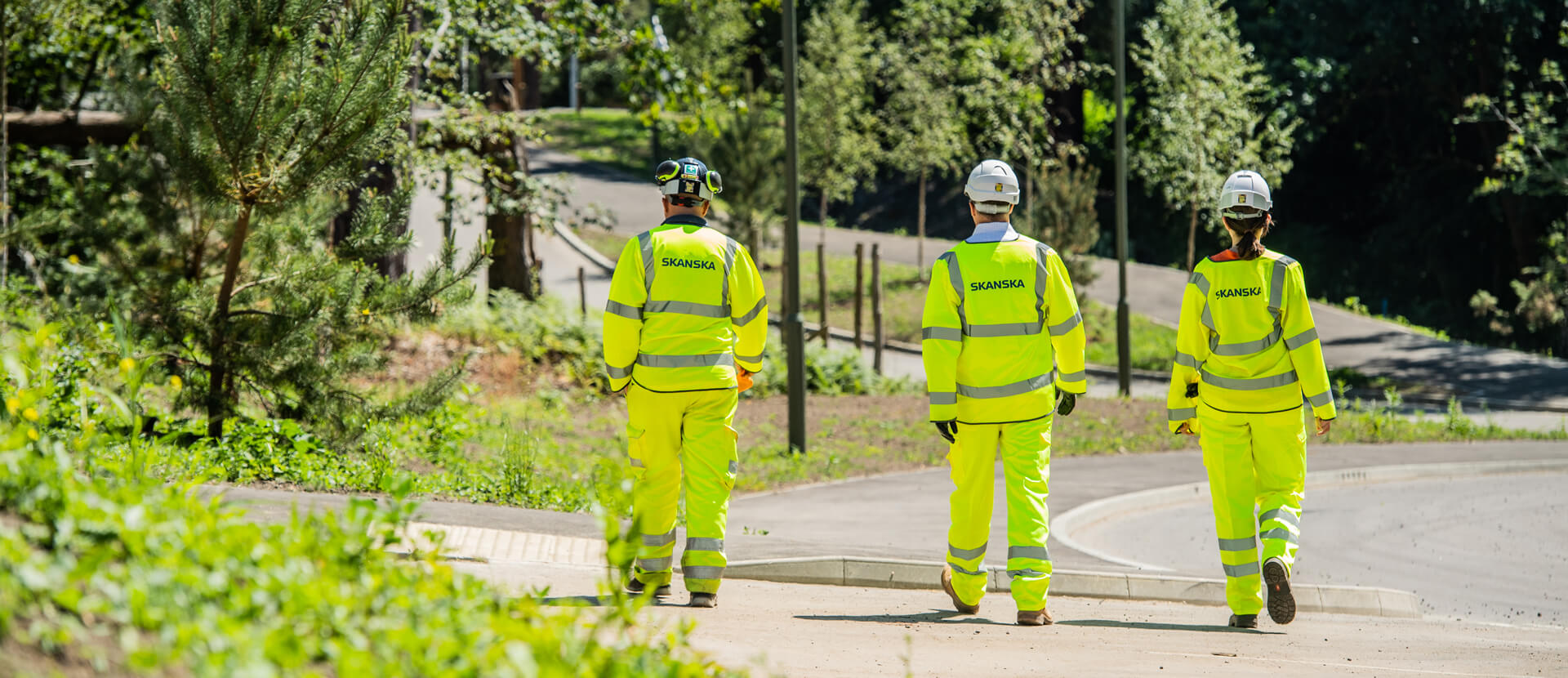 Week Commencing Monday 9th March 2020
Timeline for 2020
Here are some of the exciting developments we have coming up this year. Please keep in mind that some of these dates are subject to receiving Reserve Matters and town planning approval.
Spring
The Village Green will open
The external refurbishment of St Barbara's Church will begin
Construction will start on the new pub
The environmental improvement works to Deepcut Bridge Road will commence
Mindenhurst Road will open
Summer
Work will commence on the Green Swathe
Works in and around the Central SANG will be substantially complete
The new primary school and nursery will be completed in July however landscaping will continue throughout the summer
The new canal steps will be completed
Autumn
Green Swathe and external refurbishment of St Barbara's Church will be completed
Winter
Lead in activities for the preparation of Phase two
What else is on

Latest News
Every month, we hold drop-in sessions where you can find out more about...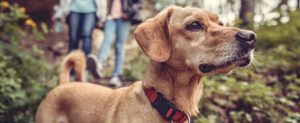 Latest News
Come on in and explore the neighbourhood.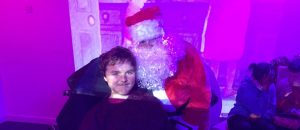 People and places
Portesbery School had a very special visitor at Christmas time.