Every month, we host drop-in sessions for the local community at the nearby St Barbara's Church, so you have the opportunity to discuss the development, ask questions, and raise any concerns you may have. We display key information, such as site plans and programme, so you can keep up with the latest progress.
We also bring along feedback forms and welcome comments to help us improve the way we communicate and build relationships with the local community.
SESSION Dates
LOCATION: ST BARBARA'S CHURCH FROM 6PM-8PM
Thursday 26th March – CANCELLED
Thursday 30th April
Thursday 28th May
Thursday 25th June
What else is on

News
At Mindenhurst we are closely following the government guidance and are...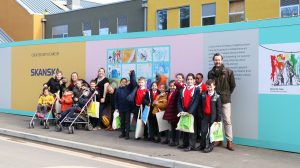 People and places
Last year the Mindenhurst team invited children from Portesbery School and...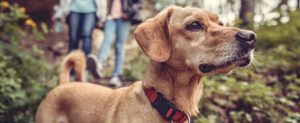 Latest News
Come on in and explore the neighbourhood.