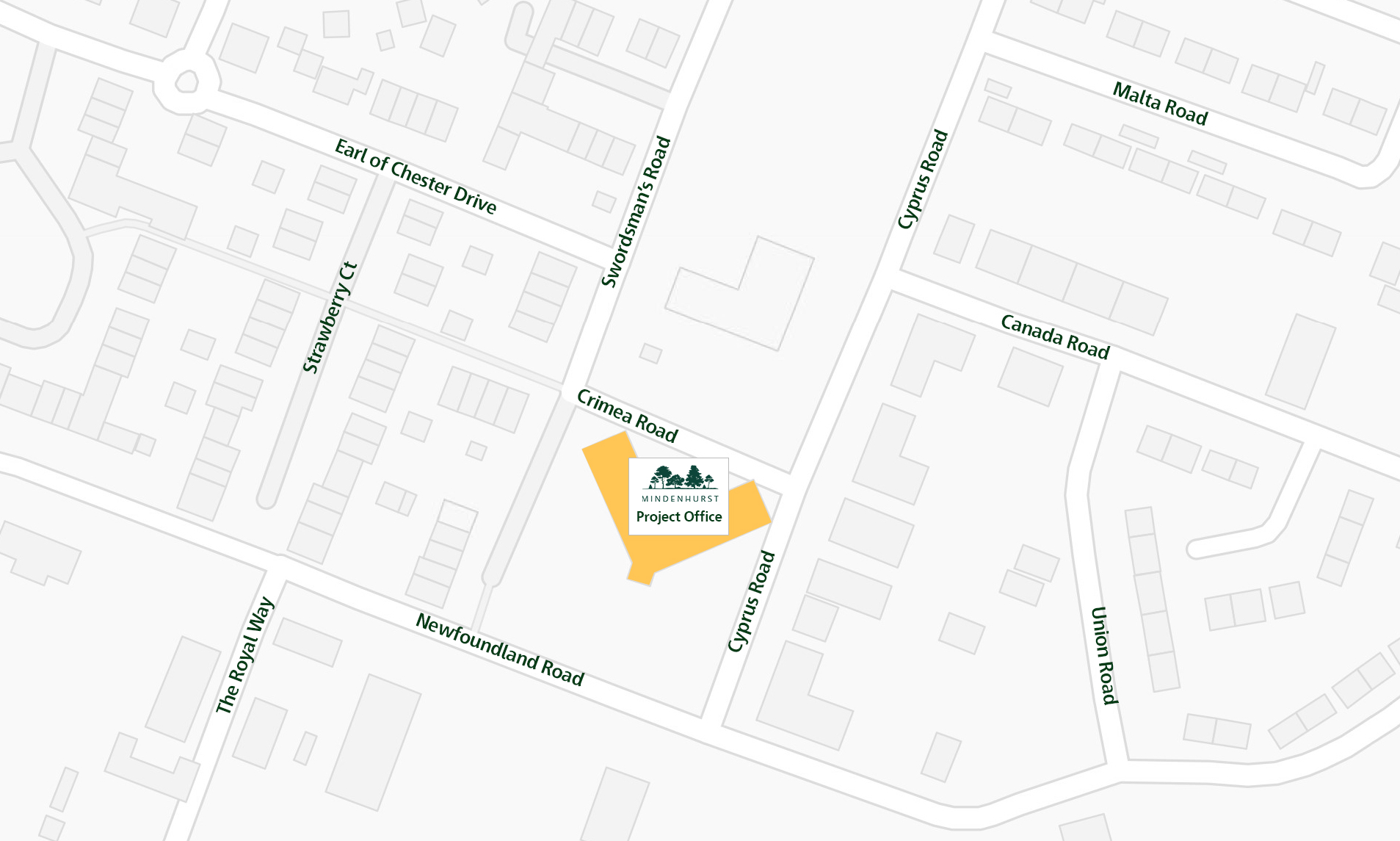 Local History Exhibition
Following contributions from the public there will be a local history exhibition taking place on 25th May from 5.30pm – 7pm, hosted at our Project Office on Newfoundland Road.
If you have any old photographs that you would like to share with us we would love to see them and include them in our exhibition.
Thank you in advance to anyone who takes part, we look forward to welcoming you all on 25th May.